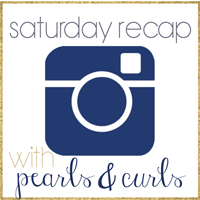 I've never understood why people are jealous of curly hair?
Selfie!
Driving with the sunroof open is one of my favorite things.
I don't enjoy being up this early, but sunrises are amazing.
Two newest books, I just started The Silver Linings Playbook yesterday.
I'm in love with turquoise and gold.