I've seen several other bloggers do these types of posts, and since it looks so fun I think I will do the same.
January
I was still getting my footing as a blogger and I think I had all of four followers, but Derek and I took our first "real" trip together to Daytona Beach for the annual stand-up jetski ride and had a blast. Even thought winds were 20+ miles an hour and it was less than 40 degrees. Also I was still calling him "D." I also participated in miss Whitney's "Facts of me" link up and told you all some pretty embarrassing things. If you haven't read it yet, I suggest you do, it's a real gem and you can see me in an afro.
February
I still hadn't quite gotten the hang of blogging but there are 17 post instead of 12 so at least I was doing it more frequently. I confessed to not ever listening to my mother and posted my very first recipe of the year.
Also, I hadn't changed my blog name yet but we'll get there.
March
I think this was the month that I realized I could actually have real followers and I started sponsoring other blogs and made myself a reply blogger. I started participating in weekly link ups and saw my numbers grow even more. I even think this is when Helene commented on my blog for the first time and I nearly peed in my pants. I also talked about my goals for spring, and I'm pretty sure I failed at most of them.
April
In April I celebrated turning 23 and writing my 100th blog post. That was also when I quit counting blog posts. I also started my 101 goals in 1001 days by posting the first out of five 50 Questions to Free Your Mind. Some of the questions are a little "out there" but I had fun doing them all.
May
In may I opened up a little about what it was like living with Derek's parents. At this point I had only been there two months but I thought it seemed like forever (ha - joke was on me, still here).
June
June is both my Dad and little brother's birthday, along with Father's day so I spent quite a few weekends home with my parents. I also was nominated for a Leibster Award and Derek fake proposed to me but I don't really like talking about that.
July
July was packed full of fun summer things, like learning to water ski and getting a new office job.
I attempted my first "fashion" post and used mirror selfies because no one loves me enough to take pictures of me.
August
In August I celebrated being a nurse for a whole year and broke my arm, which really sucked, being that I was training for a triathlon that was supposed to take place in September.
I'm all healed up now and plan on doing another one in the spring! August also brought the beginning of football season, and with that, a lot of tailgating.
September
I didn't talk about it, but this month was when I seriously contemplated quitting my blog. I was so immersed in school and work and just living life, that my blog almost seemed like a burden. My post were less-frequent and not great quality. I did give some of my opinions on blog sponsoring though, and I still stick by what I said then!
October
In October, after almost quitting, I changed the way I looked at blogging. My writing style changed, my content changed, and I noticed a lot more interaction with my readers. I talked about seeking affirmation and blogging for myself.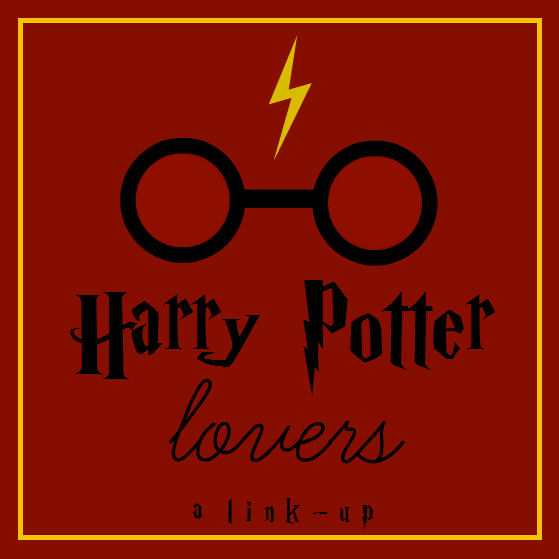 I also hosted my very first link up, with some awesome ladies, all about Harry Potter and it was more successful than I could have ever imagined.
November
This was probably my favorite month of the whole entire year. Not only did I have an awesome Thanksgiving with my family, watch Auburn kick some ass in football (more than once), but I opened up my design site and also MET two awesome bloggers, and it was amazing!
December
December was spent mainly talking about what I wanted for Christmas and all of the traditions surrounding the holiday that I don't like. Obviously Christmas happened and all of that but I just talked about it.
Overall 2013 wasn't my favorite year, there were a few changes and decisions that I wish wouldn't have happened, but there was also plenty of growing and learning new things about myself. I am excited to see what 2014 will bring me and my family, and I hope that you will continue to follow me in my journey.